Keynote Speakers
Kenneth M. Yamada, M.D., Ph.D.
NIH Distinguished Investigator, Chief, Cell Biology Section, NIDCR, NIH, Bethesda, MD
Jorge Moscat, Ph.D.
Homer T. Hirst III Professor of Oncology, Professor of Cell and Developmental Biology, Weill Cornell Medicine, New York, NY
Steven Gross, Ph.D.
Professor, Department of Developmental and Cell Biology, School of Biological Sciences, University of California, Irvine, CA
Featured Speakers
Devanand Sarkar, Ph.D.
Professor, Human and Molecular Genetics, Virginia Commonwealth University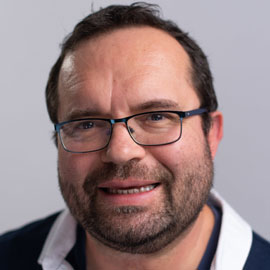 Sebastian Oltean, MBBS, Ph.D.
Associate Professor in Experimental Medicine and Therapeutics, Department of Clinical and Biomedical Sciences, University of Exeter Medical School, UK
Luigi Puglielli, M.D., Ph.D.
Professor, Department of Medicine, Waisman Center, University of Wisconsin-Madison, Madison, WI